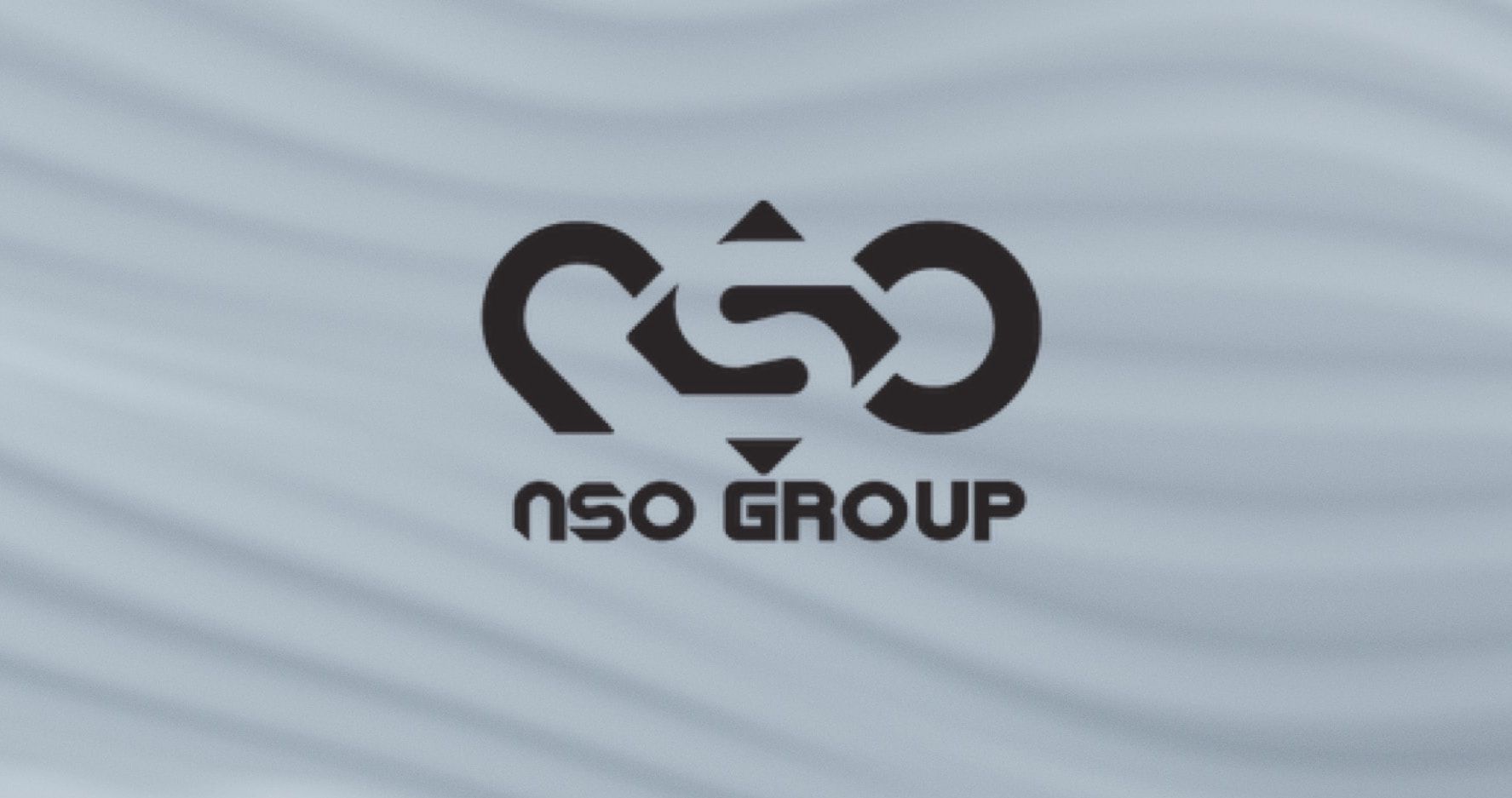 https://therecord.media/nso-group-robert-simonds-white-house-national-security-council
The White House National Security Council cautioned on Wednesday that it will review any attempted takeover of foreign commercial surveillance software by an American company to determine whether the acquisition poses a "counterintelligence threat" to the U.S. government.
The statement came in response to reporting from the Guardian revealing that a chewing gum heir and producer of several Adam Sandler movies is considering a bid for the NSO Group, including its powerful Pegasus spyware.
The Biden administration is concerned about the spread of foreign commercial surveillance tools like Pegasus and believes they "pose a serious counterintelligence and security risk to U.S. personnel and systems," the statement said.
The Hollywood producer, Robert Simonds, was responsible for more than 30 movies that made in excess of $6 billion earlier in his career and more recently had worked as the chairman of STX Entertainment, which Variety calls a "fully integrated entertainment outlet" focused on expanding into emerging global markets on a variety of platforms. Simonds' credits with Sandler include "Happy Gilmore," "The Wedding Singer" and "Billy Madison."
According to the Guardian, Simonds was recently picked to run the Luxembourg-based holding company controlling NSO. Sources told the Guardian that Simonds is considering ways to take over some of the spyware firm's assets in an effort to give the Five Eyes intelligence partnership of the US, the UK, Canada, Australia and New Zealand exclusive access to the potent technology.
Pegasus and similar tools are being "misused around the world to enable human rights abuses and target journalists, human rights activists, political opposition members, or others perceived as dissidents and critics," the White House statement said, noting that the Biden administration has launched a government-wide effort to stop Pegasus and other foreign commercial surveillance software from spreading. In March, the administration issued an executive order barring all U.S. government agencies from using the spyware, among other measures.
In its statement the White House also warned that U.S. companies should "be aware that a transaction with a foreign entity on the Entity List will not automatically remove the designated entity from the Entity List." The list, published by the United States Department of Commerce's Bureau of Industry and Security (BIS), restricts trade with specified foreigners, foreign entities, or governments. Companies included on the Entity List must meet strict licensing requirements for exports.
NSO has been on the Entity List since 2021. Despite the controversy swirling around the firm, its unprecedented technology has long attracted the attention of investors. Pegasus can hack into users' phones remotely, activating the camera and microphone without a user knowing, as well as intercept all communications, including over encrypted apps like Signal.
Last July, the American defense firm L3Harris decided not to pursue a bid for NSO after initial explorations led to a backlash from the Biden administration
InfoSec tools | InfoSec services | InfoSec books